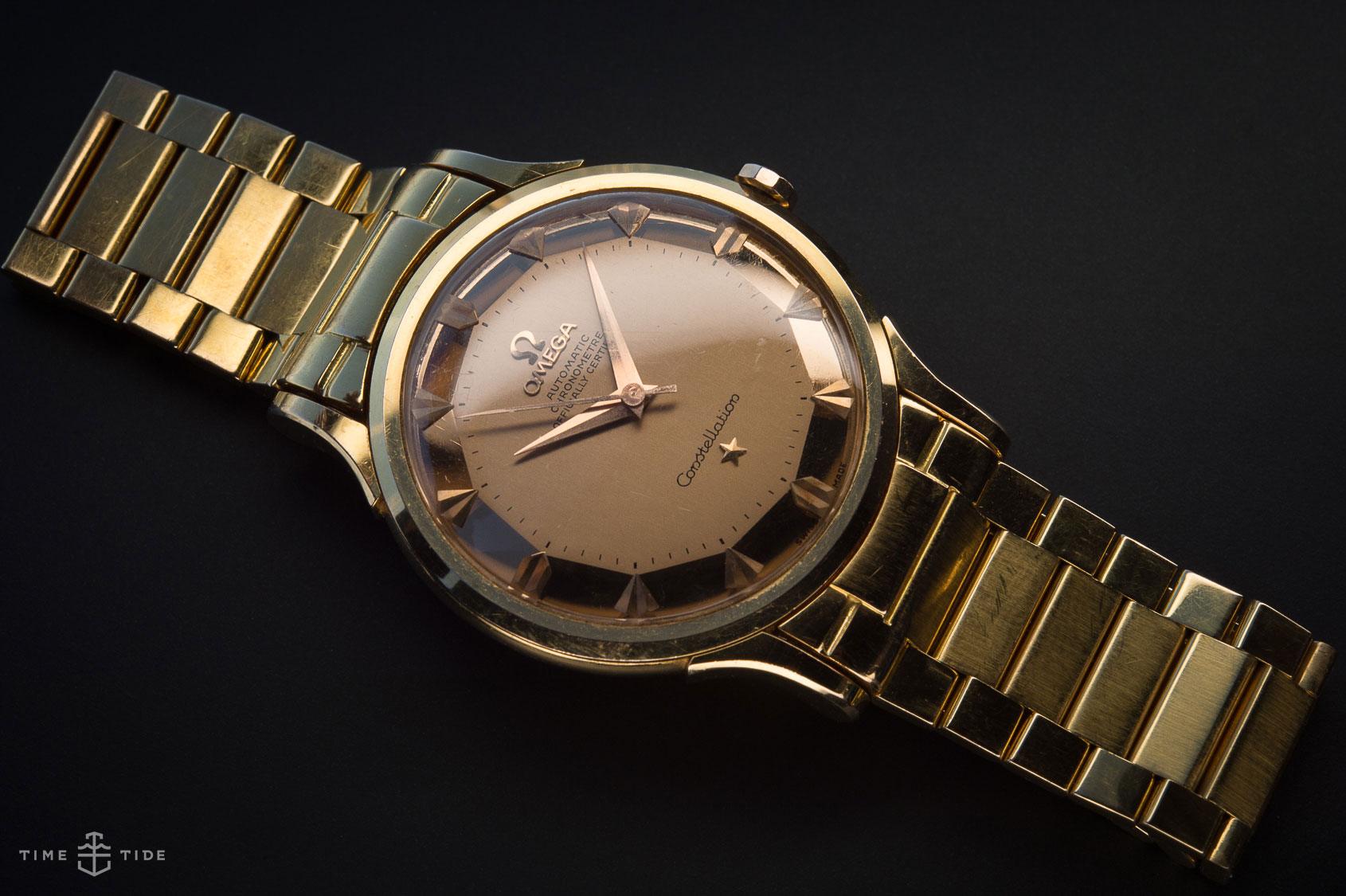 You cannot be a true watch enthusiast and watch collector person without knowing about vintage omega watches. When I started my watch collection, I also didn't know of vintage watches and the importance of vintage omega watches.
Until my millionaire watch collector friend saw my collection and made a joke about me, I call myself a watch collector and don't know of vintage omega watches.
So, if you are new to the watch collection and don't know what vintage omega watches are. Don't worry; I'll not let you suffer what I had to. Instead, I'll get you through it in detail in this blog.
What are Vintage Omega watches?
Vintage generally means anything about 20 to 50 years old item. But don't get it to replace my antique because antique is something 100 years old.
Vintage Omega watches are the watches made by Omega 20 years old to 50 …